Join our team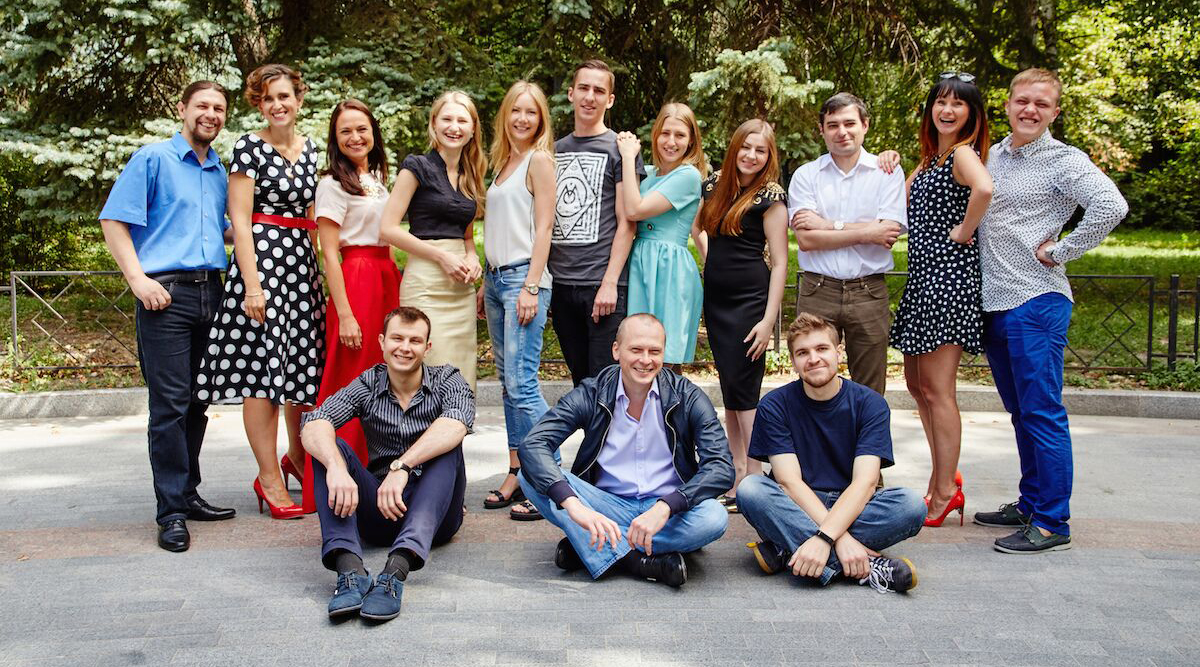 GLOBAL IMPACT
Make the impact by changing the future of financial industry on a global level
CREATIVITY
Make the impact by changing the future of financial industry on a global level
PASSIONATE PEOPLE
Make the impact by changing the future of financial industry on a global level
Business Development Associate, Russia
Prospect, qualify and generate new leads to support user growth for TRDATA. On this role you're supposed to be a highly motivated, curious, self-starter able to identify and develop new prospects from multiple sources including inbound marketing leads, prospect lists, social networks, discovery and individual research. The right person will be comfortable making 100-130 cold calls per day and proactively looking for new sources of potential leads.
Reports To: Head of Growth
Business Development Associate is expected to:
 Develop new business via telephone and mass communication such as email and social media to introduce TRDATA solution and identify appropriate users within the target market.
 Follow up on leads and conduct research to identify potential prospects.
 Conduct a needs analysis and determine prospects pain points to determine how TRDATA solution will speak to those needs.
 Work with the Head of Growth and Community Manager to develop and grow the user pipeline to consistently meet weekly goals.
 Manage data for new and prospective clients in internal database, ensuring all communications are logged and information is accurate
Required experience and knowledge
Bachelor's Degree in Business, Communications or related field
Experience in the Finance/Investment industry preferred
 0,5-3 years telemarketing and/or inside sales experience preferred
 Demonstrated ability to meet and/or exceed determined activity quotas.
A proven track record of strong client relationships.
Excellent client service skills.
Excellent written and verbal communication skills
Proficient in MS Office
Apply now
Community Manager in Moscow
DESCRIPTION
Spread the information about TRDATA among the community of financial professionals and provide users with great support!
TRDATA is a game-changing startup, providing free access to real time market data on emerging markets for everyone. We're looking for a community support all-star to take charge of customer satisfaction and active usage of the platform.
The right person will be comfortable in an "all hands on deck" environment, loves solving people problems and can thrive in a startup culture.
You are…
willing to find resolutions to customer issues early
team player and able to collaborate with different departments promptly
explain complex issues in a very clear manner
exceptional writing skills,
experience blogging and/or editing as a plus
well-spoken on the phone and not afraid of conversations with real people
positive & fun
Active online and familiar with social media (Twitter, LinkedIn, Facebook, WordPress, etc.).
Customer support background a plus
Education
University degree in Marketing, Public Relations or similar.
Responsibilities
You'll be tasked with supporting our users and inspiring a growing user base to share the TRDATA experience. You'll have great opportunities to develop & foster various skill sets:
Tame upset users and turn them into passionate evangelists
Respond to emails & support issues promptly
Monitor Twitter, Facebook & other relevant sites and actively participate in discussions across communities, social networks, blogs & TRDATA platform
Find the financial pulse of the city and identify new ways to get the TRDATA experience in front of new users
Creating exciting blog & social web content
Identify and engage community influencers who are passionate about financial markets data
Apply now