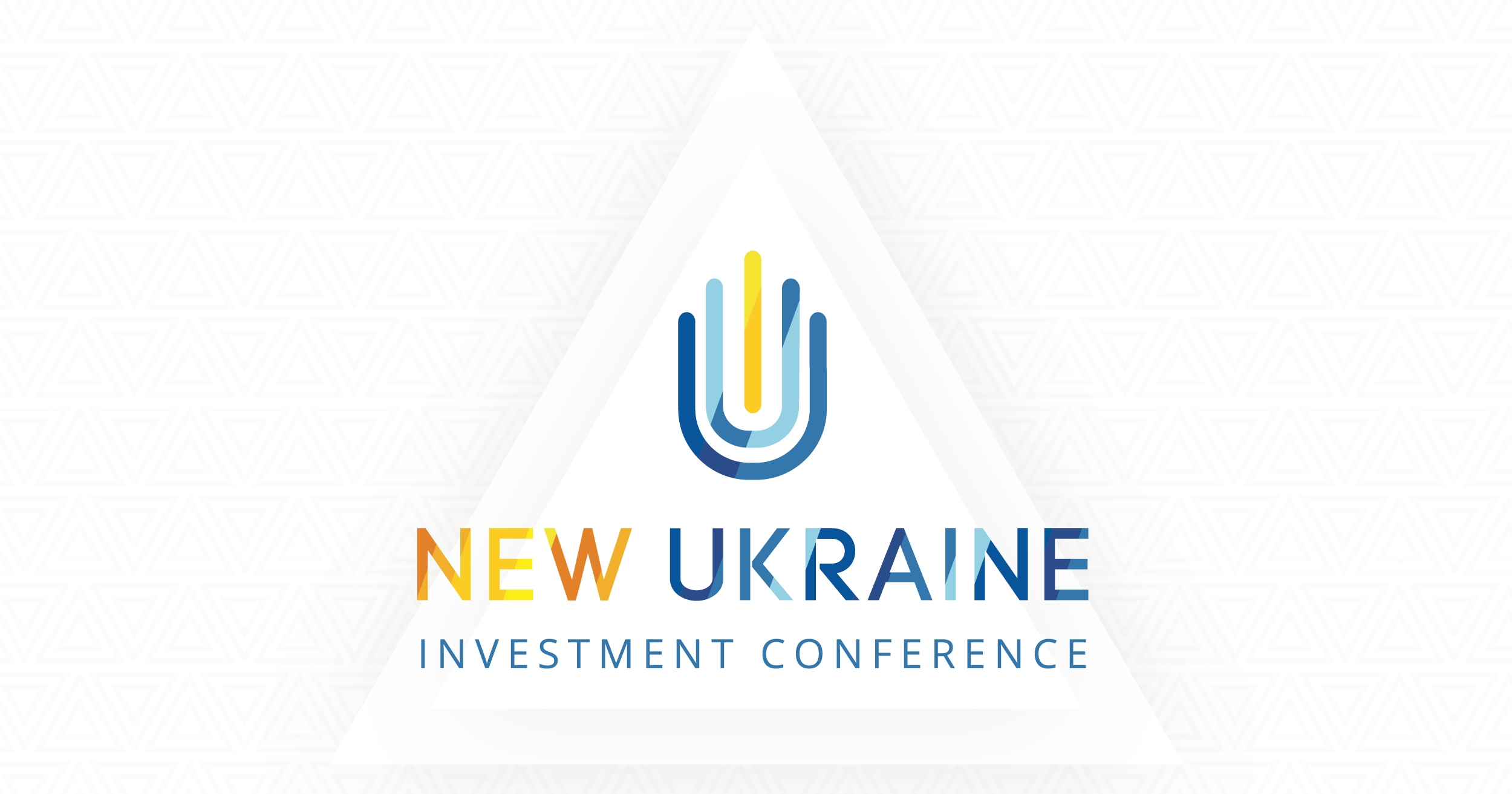 May 16 «Parkovy» Convention & Exhibition Center hosts Sixth International Investment Conference «New Ukraine».
NEW UKRAINE INVESTMENT CONFERENCE – a platform for communication between investors, corporations and government to discuss potential partnership, cooperation, as well as socio-economic problems of Ukraine in order to improve the investment climate and creation of a successful new Ukraine.
The International Investment Conference «New Ukraine» is the best opportunity to meet personally with the leadership of Ukrainian corporations and political leaders, as well as to establish relationships for current and future projects.
During the conference:
●   Panel discussions with key representatives of international and local political and business communities.

●   One-to-one meeting with investors and company executives.

●   Group meetings and presentations of the largest corporations of Ukraine, USA, Canada, Israel, countries of Central and Eastern Europe.

●   Presentation of the best investment projects.

●   Gala evening at the end of the first day of the conference.

●   Visiting the enterprises on the second day of the conference.
Among the scheduled topics for discussion:
●   Agriculture and organic

●   Macro, geopolitics and banking

●   Energy: oil, gas, coal, renewable energy sources

●   Venture capital, technology and blockchain

●   Defense and aerospace industry
More information at: newukraineevents.com
https://www.facebook.com/events/230926480977132/
A 10% discount is offered to TRDATA community
Special registration code is _trdata_promo