The 12th ACI General Assembly was held in Moscow in last week. Over 250 people, primarily bankers and other financial professionals, attended this event, which has become a yearly tradition among the Russian financial community. TRDATA was a sponsor for this year's event.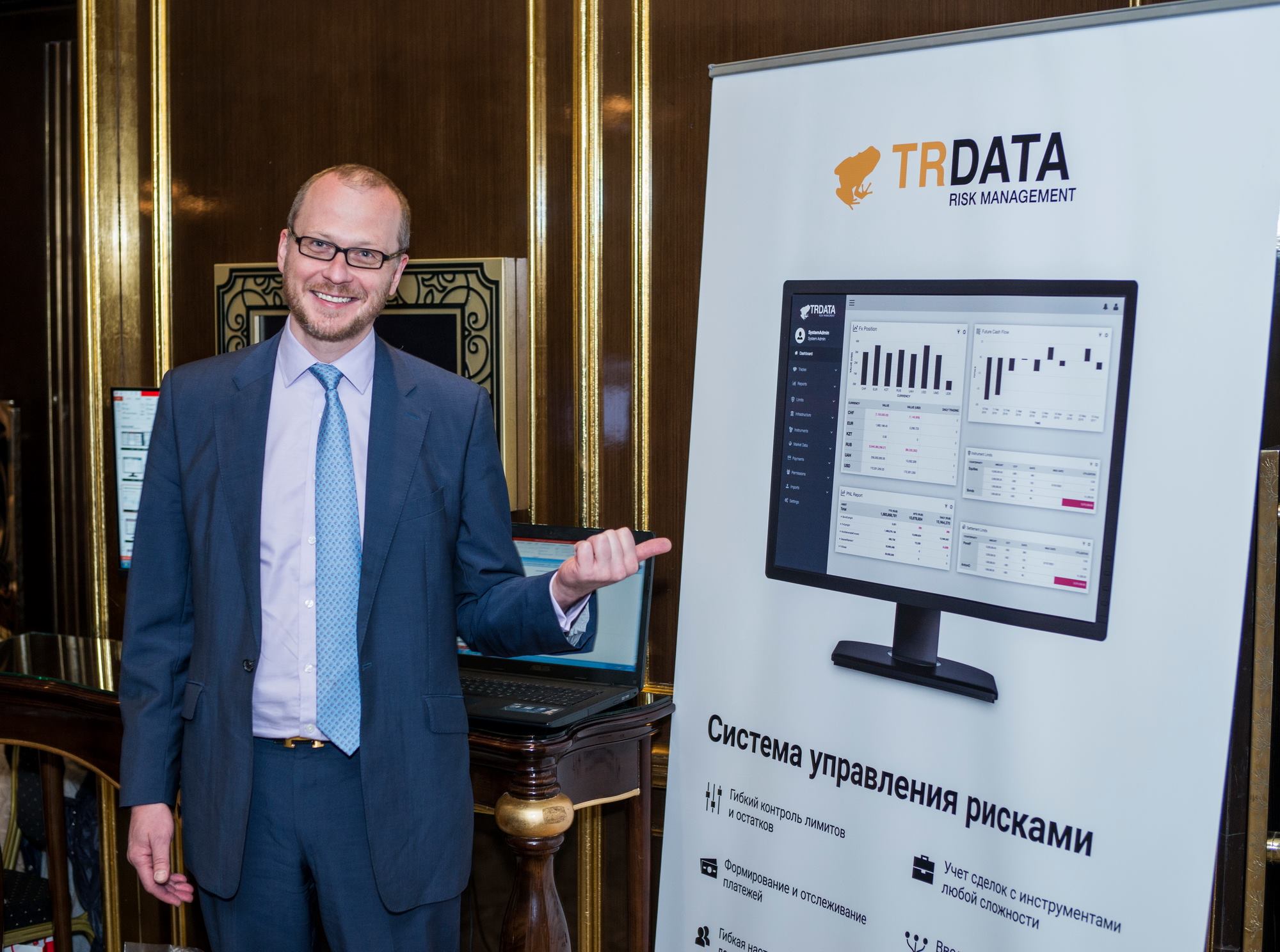 The evening began with a technological exhibition, during which TRDATA presented its comprehensive line of solutions for managing financial processes, specifically the Market Data Platform, Asset Management, Trading, and Risk Management System.
The keynote speaker at the event was Alexey Orlov, Deputy Director of Financial Markets Development Department from the Central Bank of Russia. He announced that regulation of trading systems should be maximally soft, but also noted that many technologies such as blockchain and robo advising have already overtaken regulation in this area.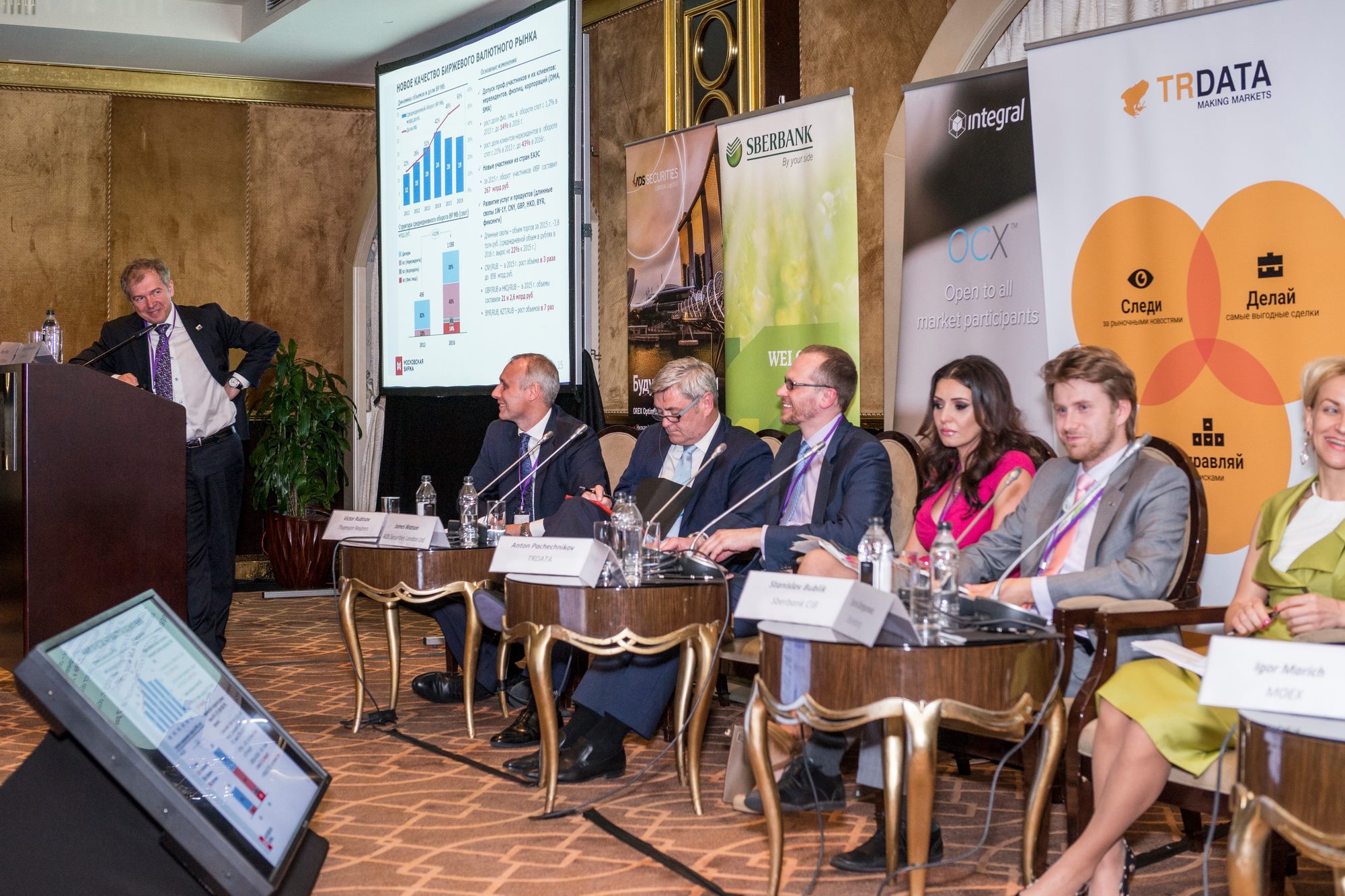 The panel discussion included representatives from a number of technological platforms offering financial solutions ranging from trading platforms to brokerage services. The topic of discussion was current problems of financial markets and the role of technology and regulation. TRDATA's CEO Anton Pasechnikov, who was among the panel's speakers, addressed the changing reality of today's banking sector. Despite the difficulties of the current financial crisis, the global banking ROE is steadily rising to pre-crisis levels. Additionally, the number of daily financial transactions and market data continues to grow.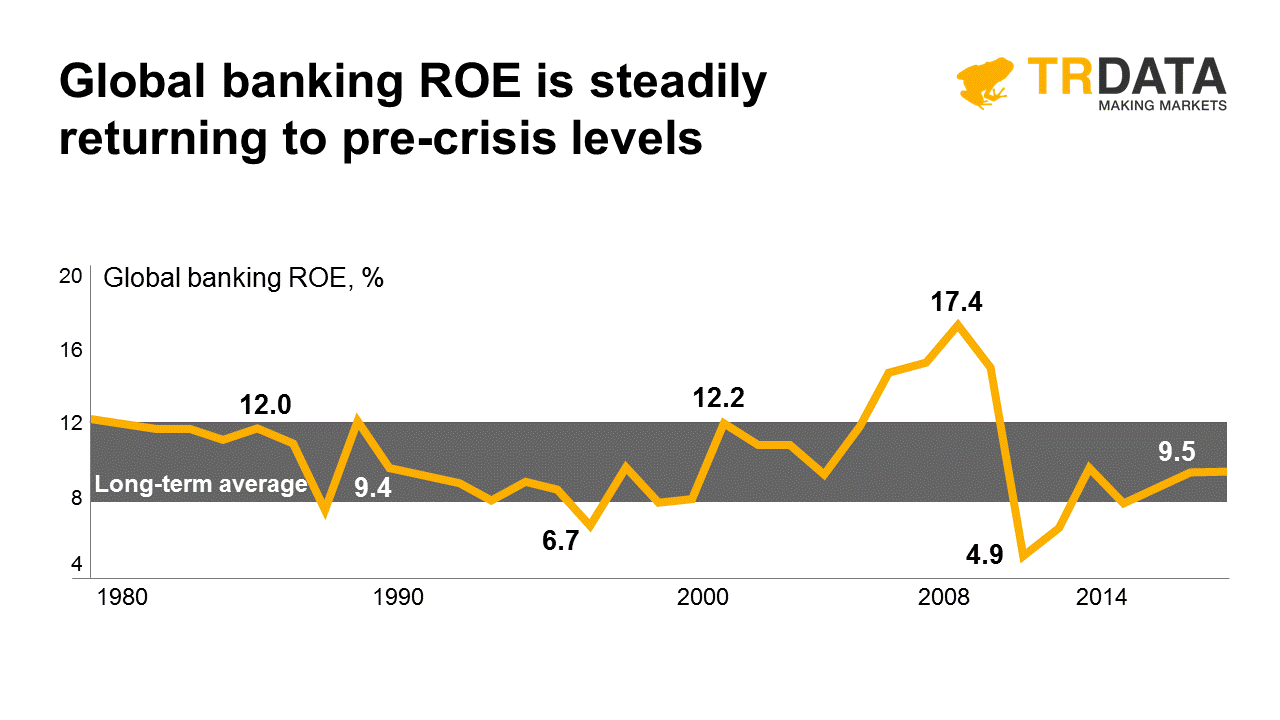 This has led to five key trends in the industry:  
– increased demand and expectations from clients
– greater cost-cutting measures
– stricter regulation
– a need for more complicated risk models
– complete transition to real-time data.
Discussing the role of the company in relation to these trends, TRDATA's CEO made the following observations: "We specialize in the management of financial data. Our market communication platform provides institutions with financial data from market players. For work with a company's specific clients, we offer a separate client portal. Our trading platform covers the FX market, while our risk management system provides for full-cycling transaction processing between the front, middle and back offices. By reducing the cost of processing financial data and moving them into the cloud, we are making a contribution to the global innovation that's happening in the industry today."
Overall, the entire evening was a great platform for dialogue between decision makers and influencers in the Russian financial community. For those who were unable to attend this year's event, we hope to see you next year!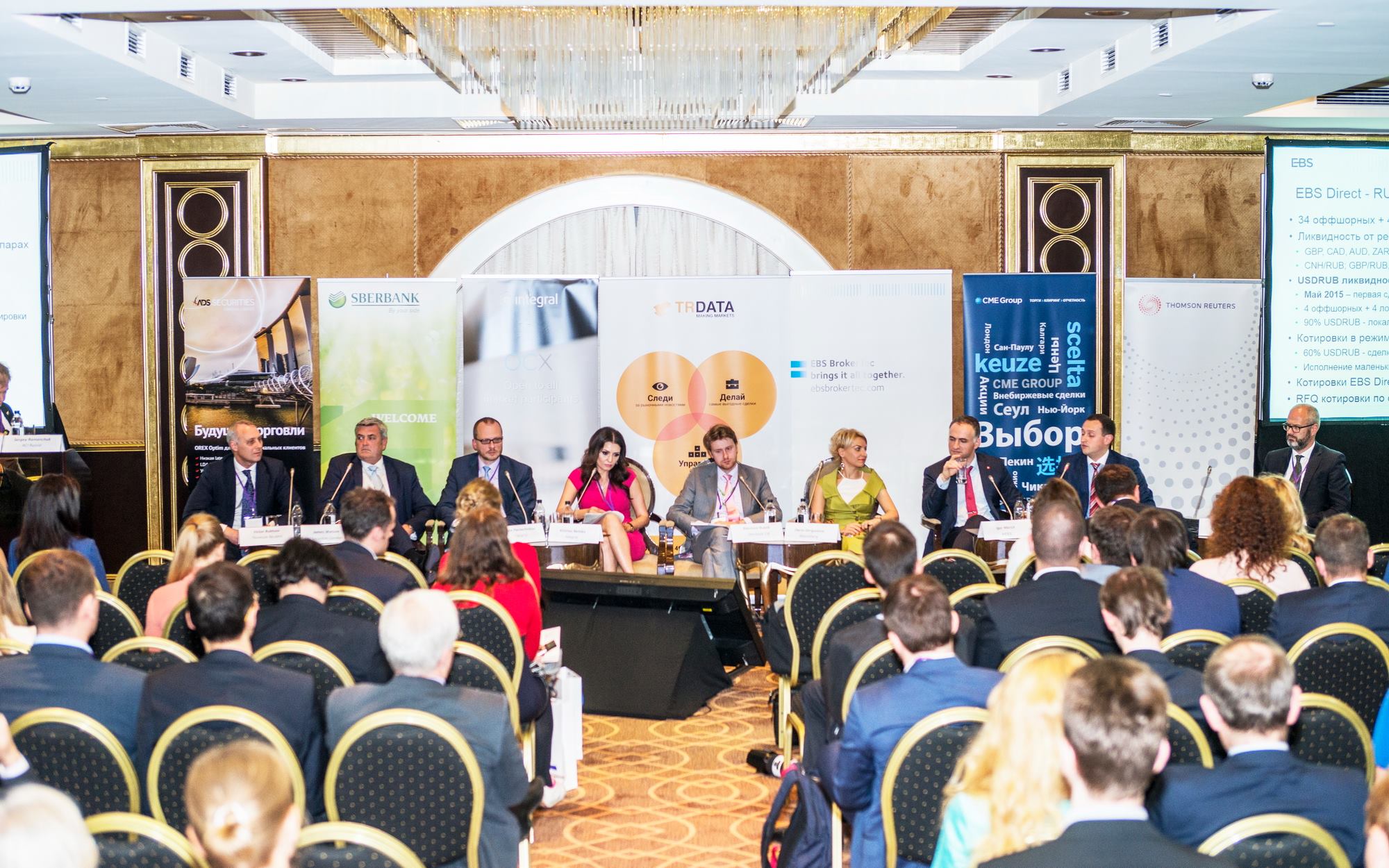 Photos: Yuriy Terko